It is a rare thing during fishing season that I am not booked with a guided trips but I found myself with a few days open. So I told my wife I was going to live in a tent for a few days and do some fishing. I took the time to do some fishing on my own but also took the opportunity to get some friend out since I don't have time to fish with anyone any more. The scenery was incredible and the fishing was off the wall. The biggest fish I brought to net was a 20 inch salmon but my buddy got one to his feet that was in the mid 20's, a monster!
I truly believe Maine is one of the country's greatest fishing destinations and feel people are missing out by not coming to Maine or exploring their own state to see what is in their own back yard.
I hope you enjoy the photos of my week.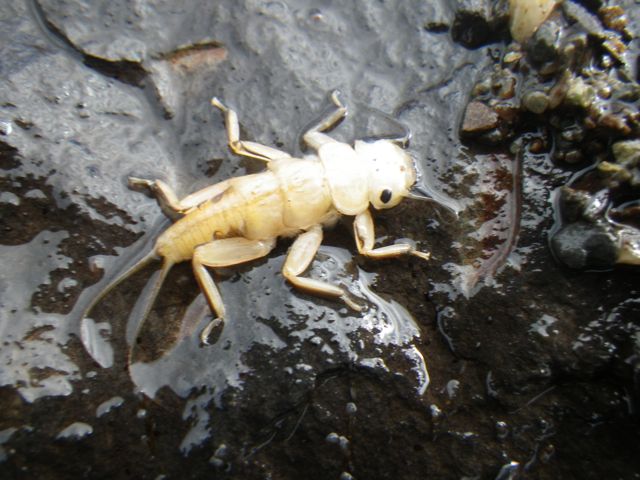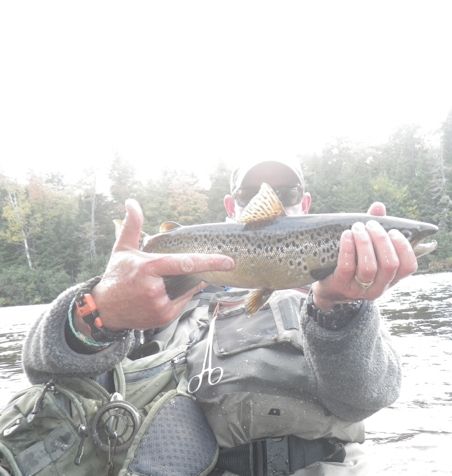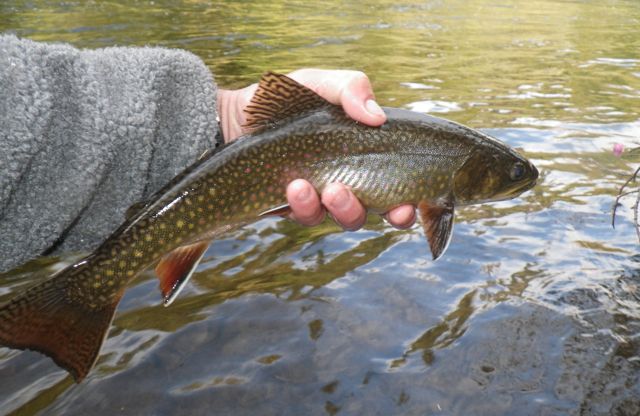 20 1/2 inch smallmouth bass