As you know I am owner of www.maineflyfish.com and head guide at www.mainefishingadventures.com. But I also work 50 hours a week at UPS, so I have very limited time off. You would think on my day off from it all, I would get caught up on chores or just relax and do nothing. Well, that would be just foolishness! I go fishing of course, we live in one of the best states in the country for fishing. We have the opportunity to catch trophy fish of all kinds, so there is no way I am not going to be on the water some where.
I took this opportunity to take my boys on our annual fishing trip, which I have been doing since they were 3 years old. First we floated the Penobscot and caught 20-30 fish, a river I guide on and then drove to Greenville and stayed at www.wilsonsonmooseheadlake.com and from there headed to a small brook I was told about years ago where we caught close to 60 wild brook trout, all on dries.
These are the moments I hope my boys will remember about me when they are starting a life of their own. I hope they cherish these moments because they are far and few in life. Time does not stand still for any of us and with each minute that passes time is slipping away. So this is why I don't sit around on my very few days off, but I get out and enjoy what little time we have.
Winter isn't here yet and there is a lot of great fishing left, so get out there on your own or hire a guide, but get out there and find a little adventure! Be it in a small brook behind your house or one of Maine's world famous rivers; go enjoy what little time we have.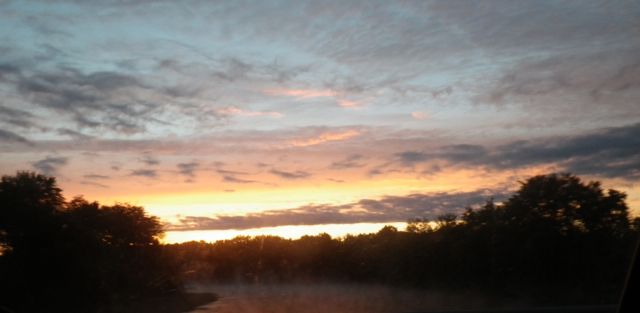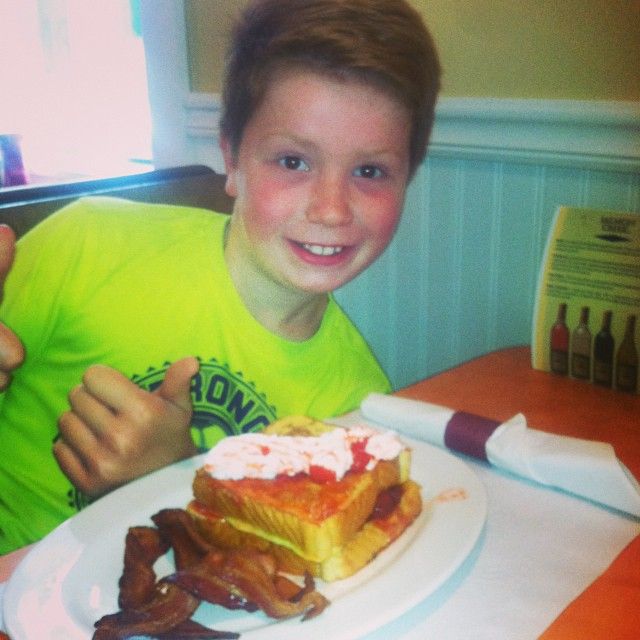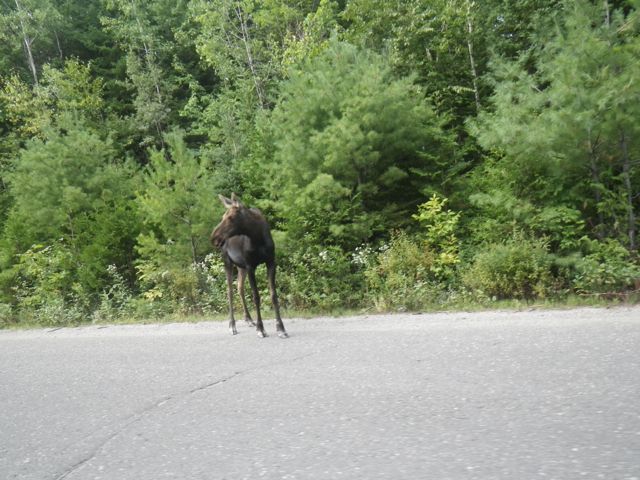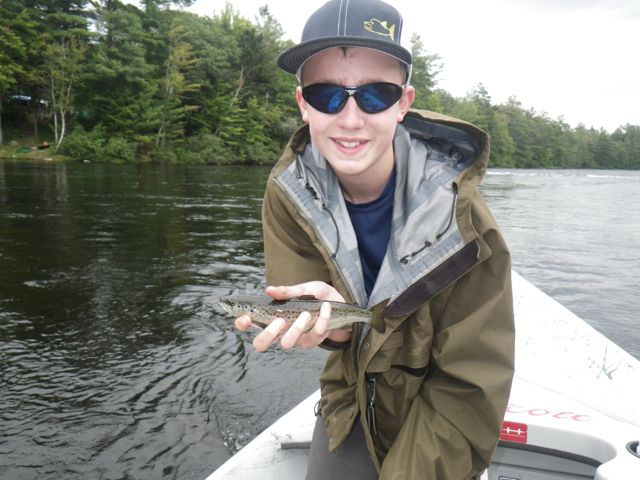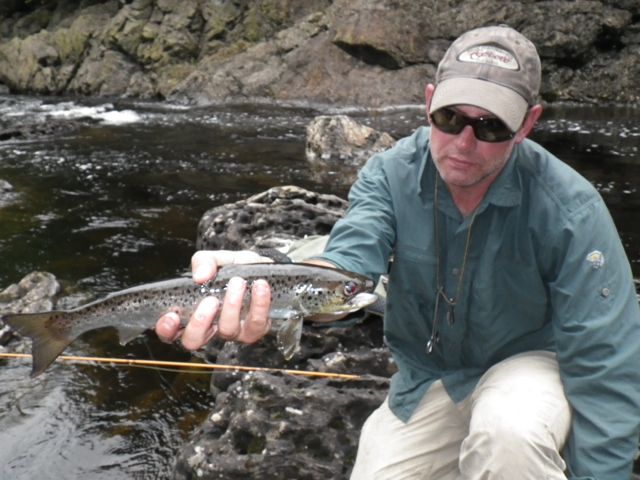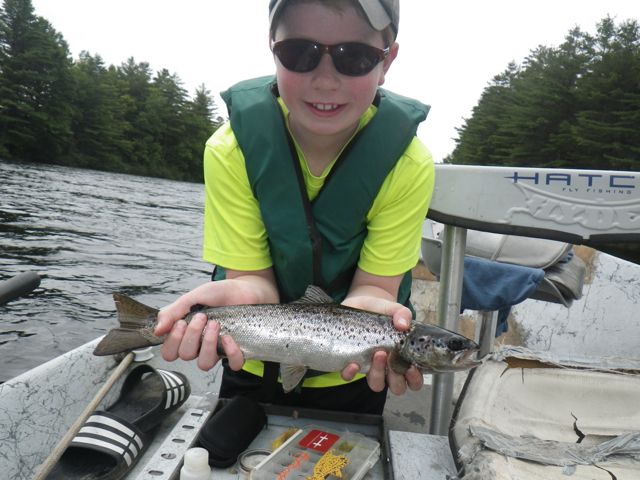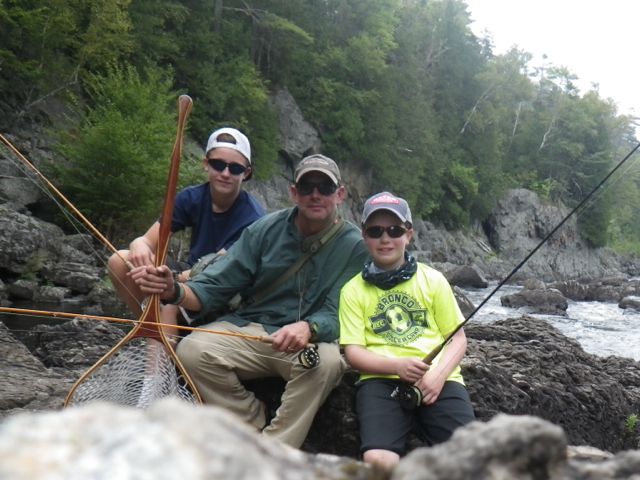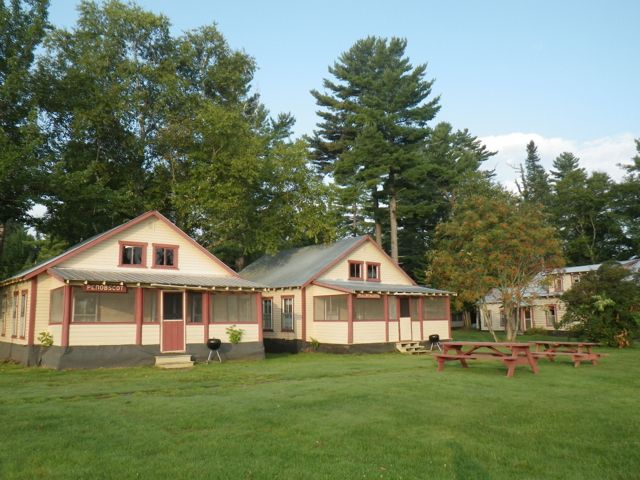 Wilson's on Moosehead